From the 13th September to the 20th September, PatchWork Heart are participating in the first of the Seven Deadly Sins Hunt. Come down to the store and see you if you can take a big luscious bite of our lustful juicy red apple and find an exclusive sexy outfit inside.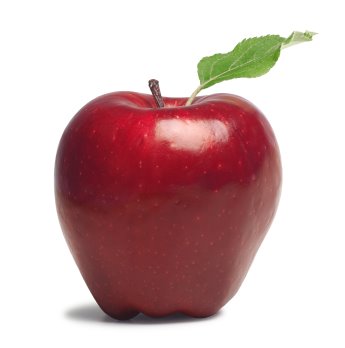 Penulis : PatchWork Heart ~ Sebuah blog yang menyediakan berbagai macam informasi
Artikel
Are you feeling sinful?
ini dipublish oleh
PatchWork Heart
pada hari
Monday, 13 September 2010
. Semoga artikel ini dapat bermanfaat.Terimakasih atas kunjungan Anda silahkan tinggalkan komentar.sudah ada
0 komentar:
di postingan
Are you feeling sinful?